At six months old I sat in my dads lap as he was programming in Basic on a Macintosh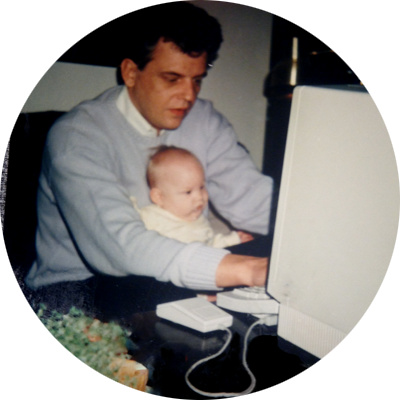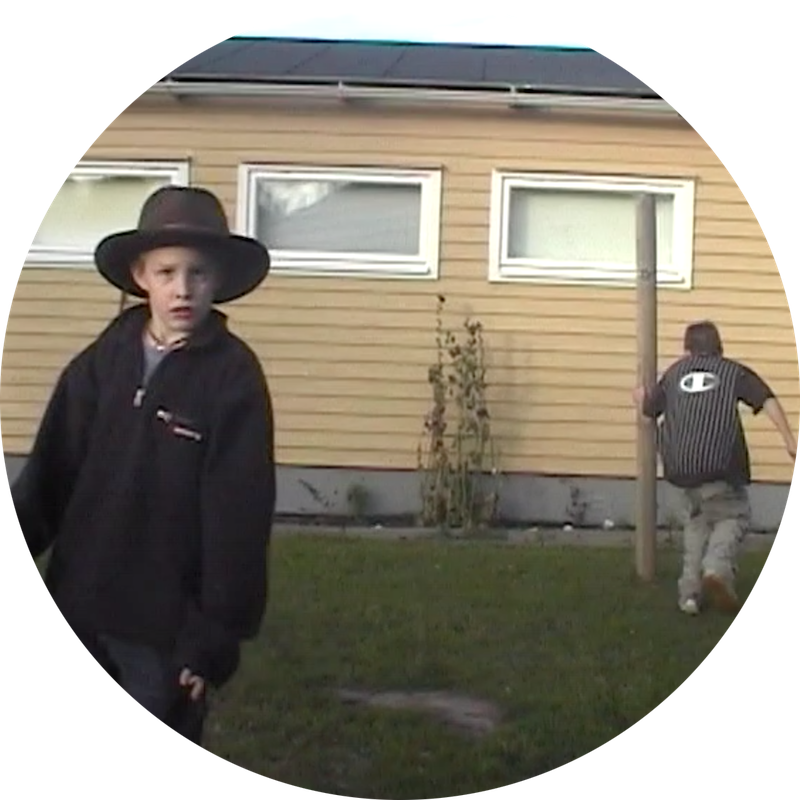 A common thing for me and my friends in 2001 was making short movies and videos in our backyard
I would host LAN parties with my friends where we would try to hack something or create something new
In college I always had some film project I worked on from my parents basement
During college my classmate and I would work on film sets
The first photo is taken on the set of a Coca Cola commercial
I then graduated with a degree in cinematography and media production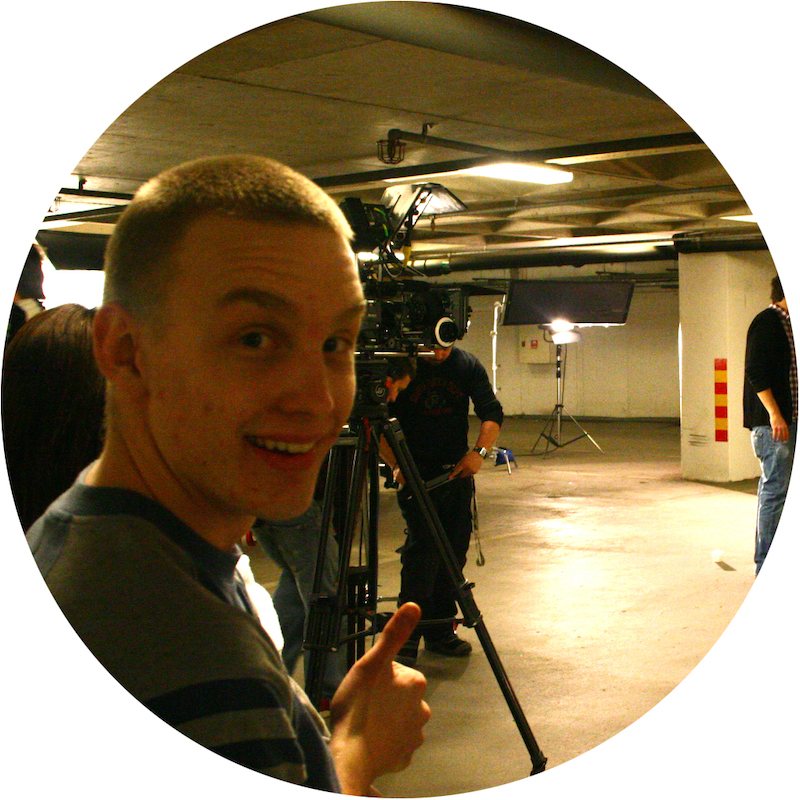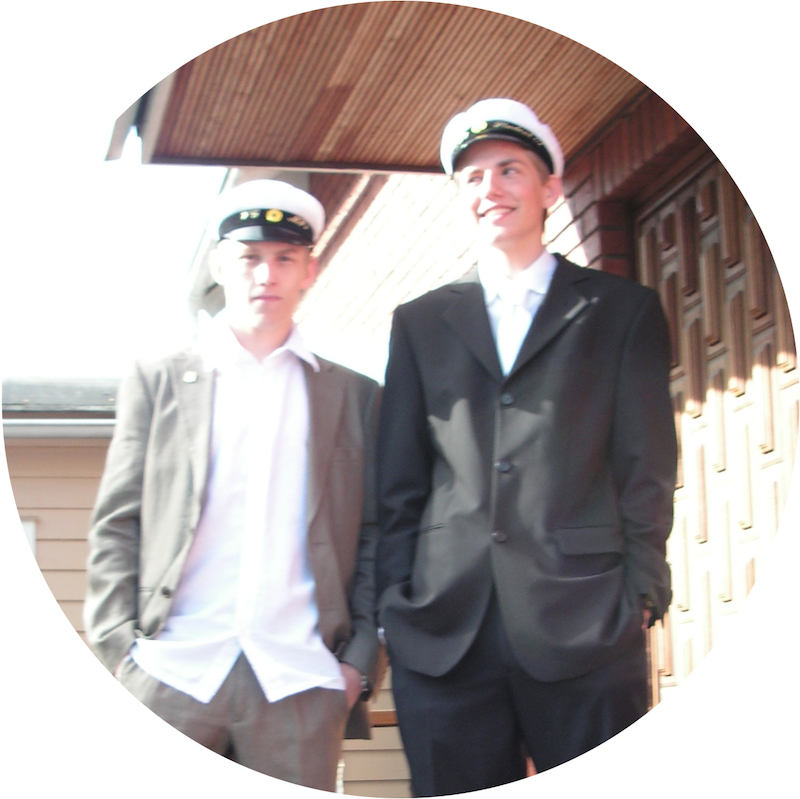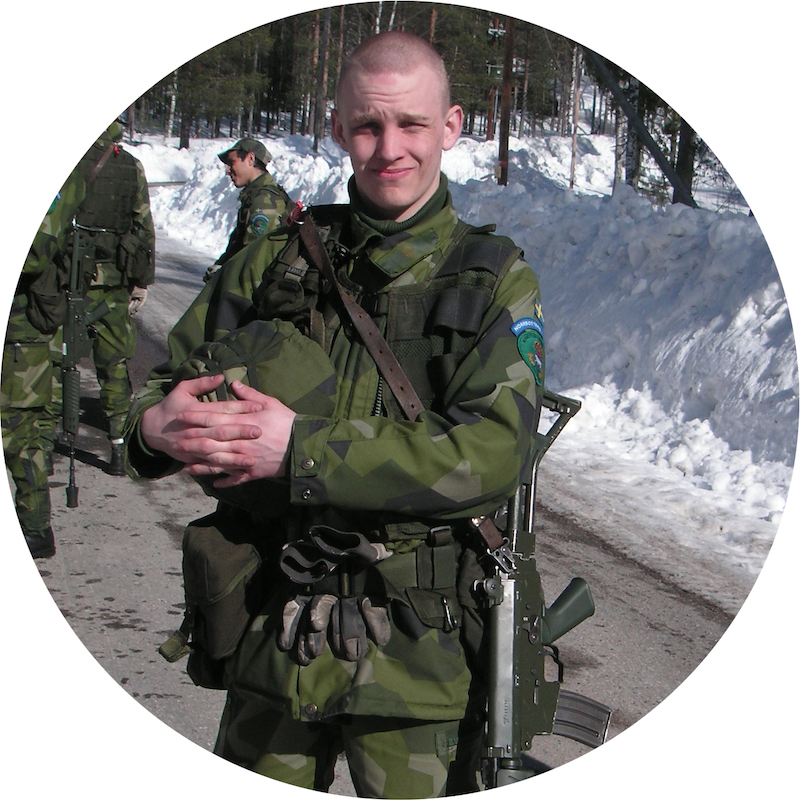 I was appointed to go to military service in the Swedish Armed Forces for 337 days in Boden in the north of Sweden
My friend and I drove to Norway to work for the Norwegian Postal Service as package couriers
We had a flat tire on the way there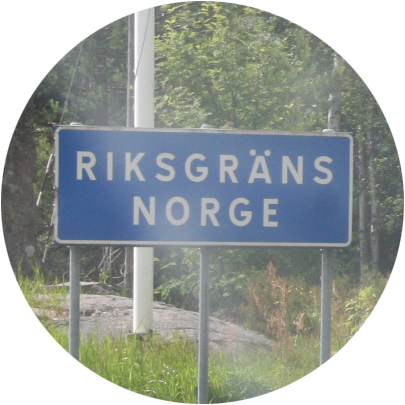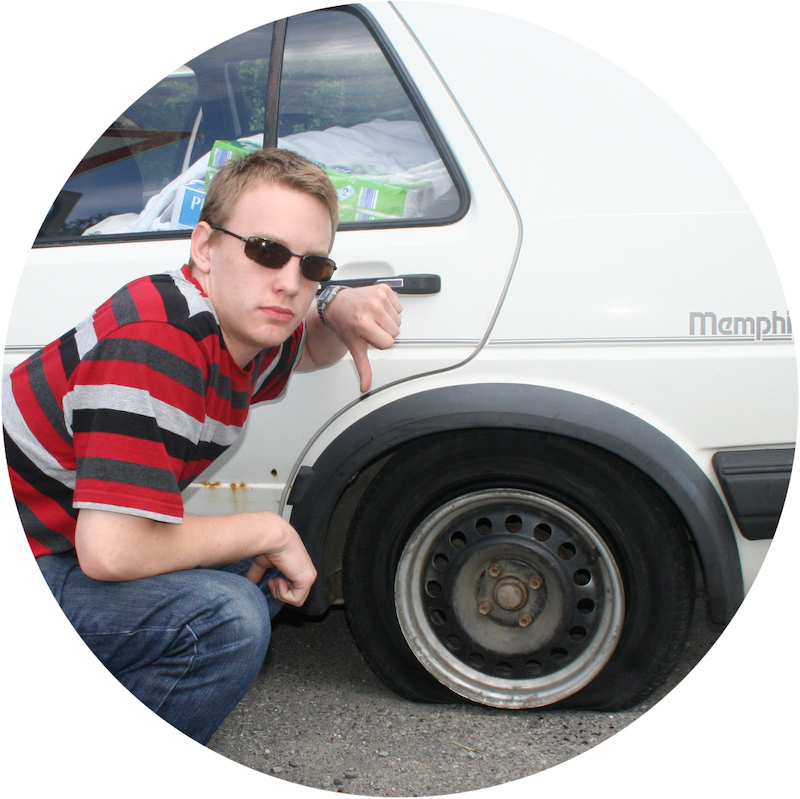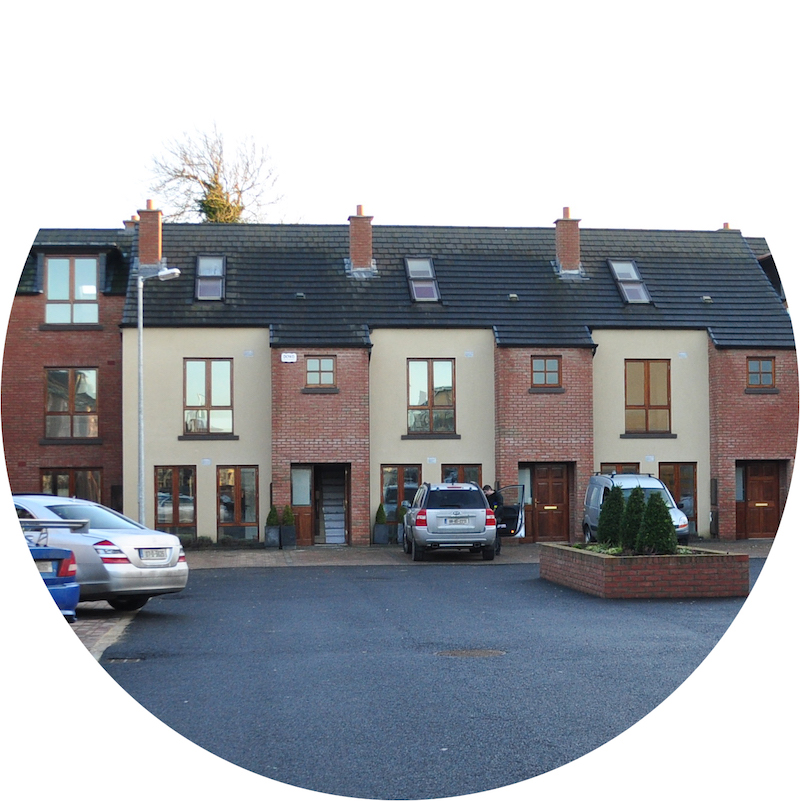 Moved to Dublin, Ireland with two of my friends to work as a technical support agent for Hewlett-Packard
Came home and moved to Stockholm for a job at a Swedish consultant company as a service desk technician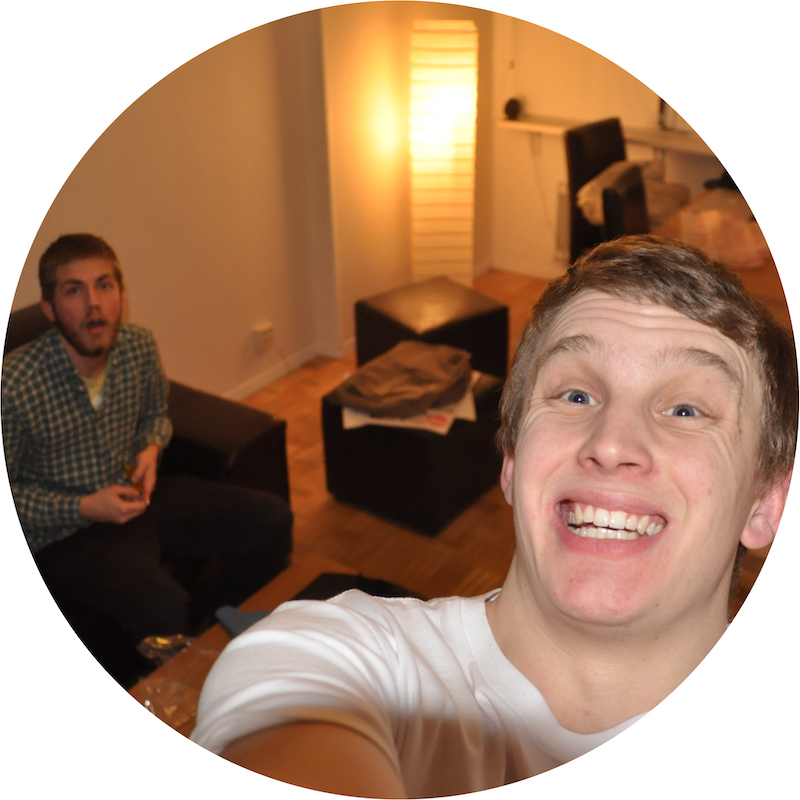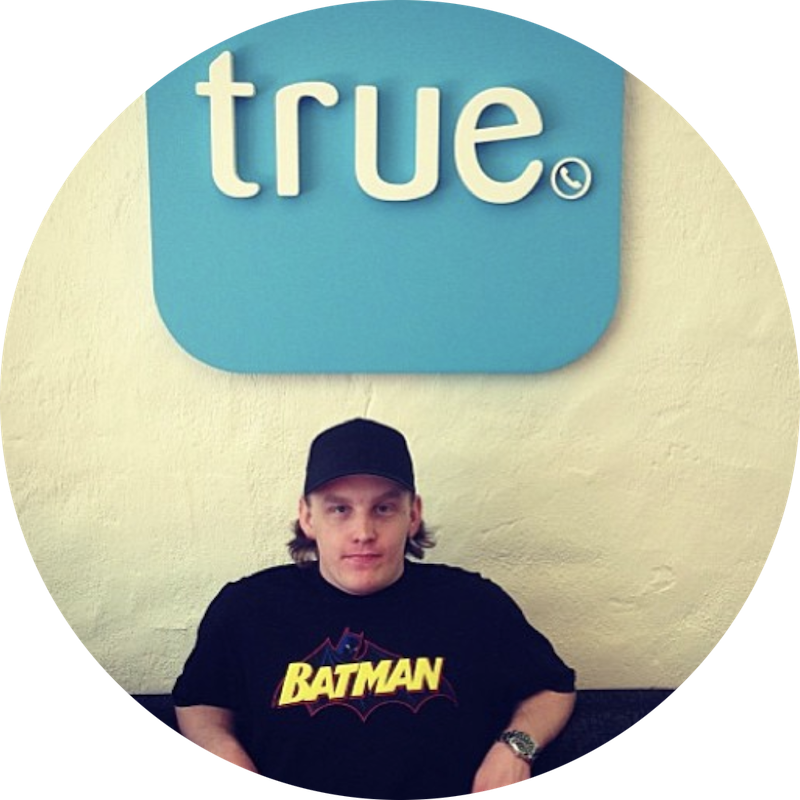 Started as employee number eight at Truecaller as an iOS developer
We went from 5M users to 45M while I was there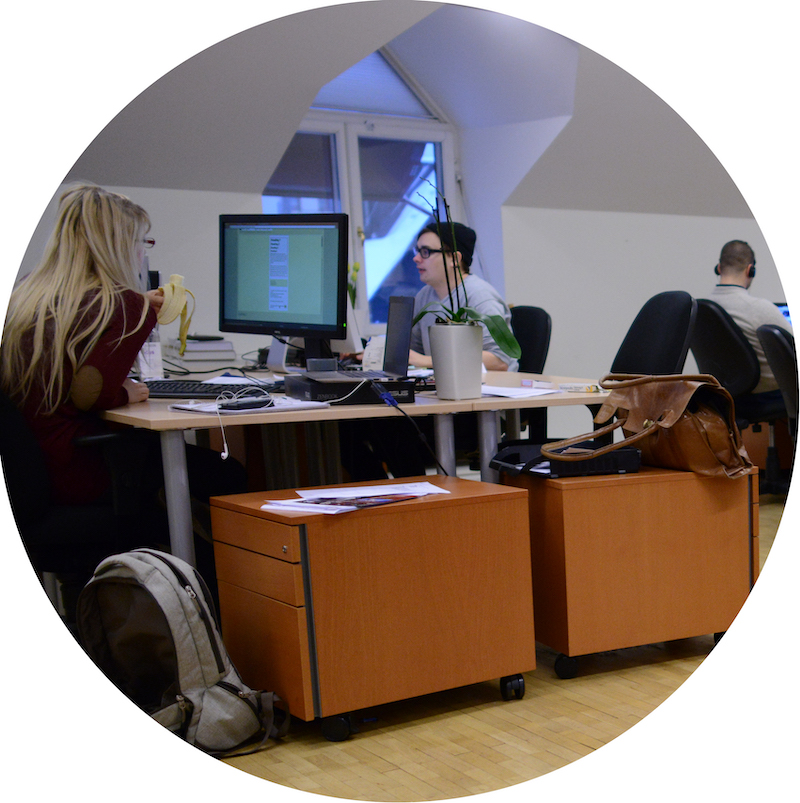 Went to South America and backpacked for a few months with two of my friends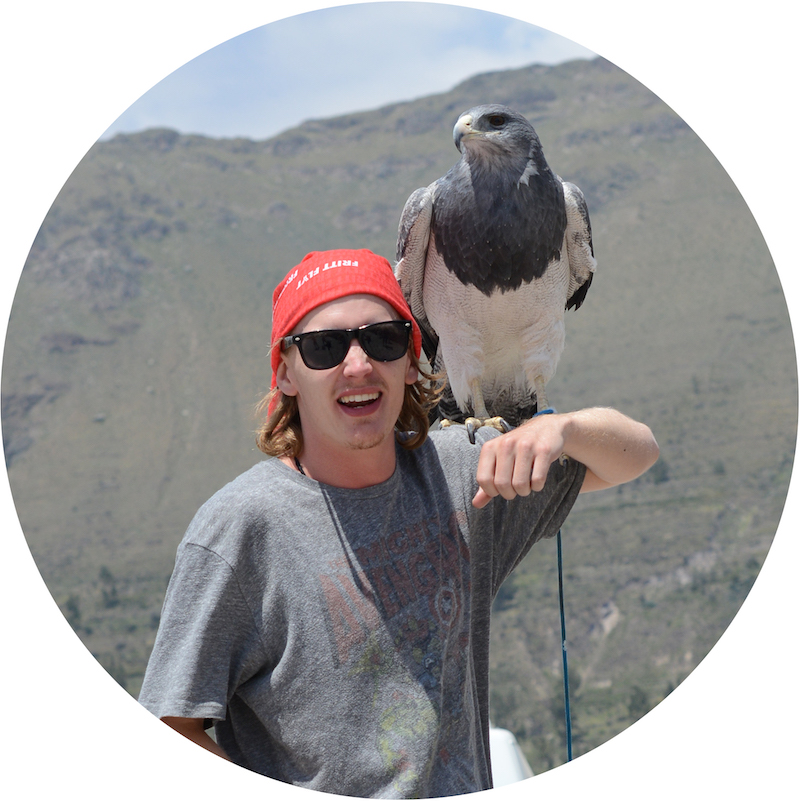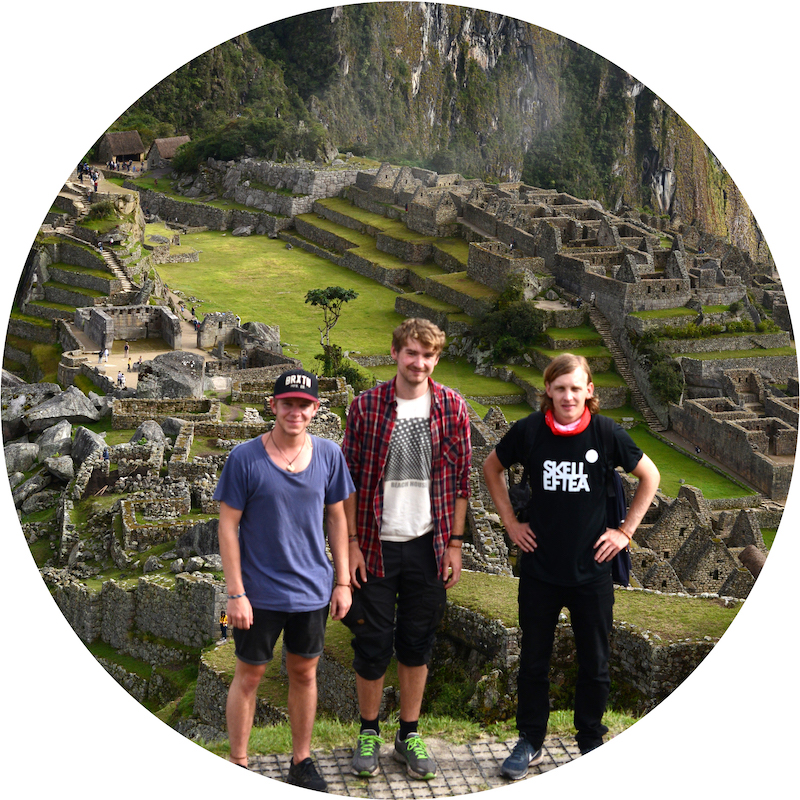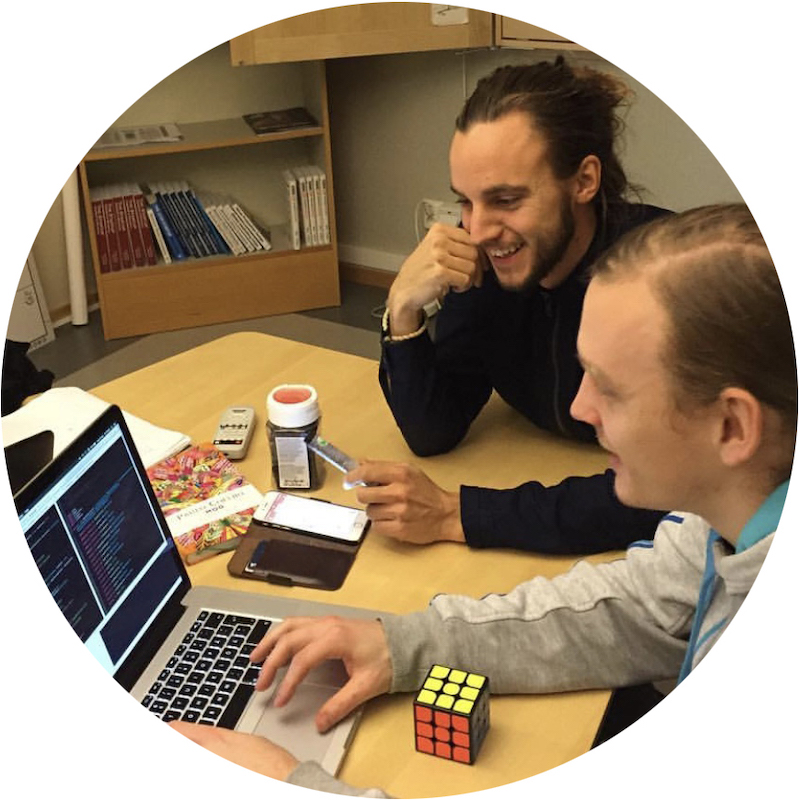 In 2015 we started our own business. A marketing tool for foodtruck drivers in Scandinavia. And a way for users to find foodtrucks in their city
We had over 60 foodtrucks and a few thousand users in Sweden, Norway and Denmark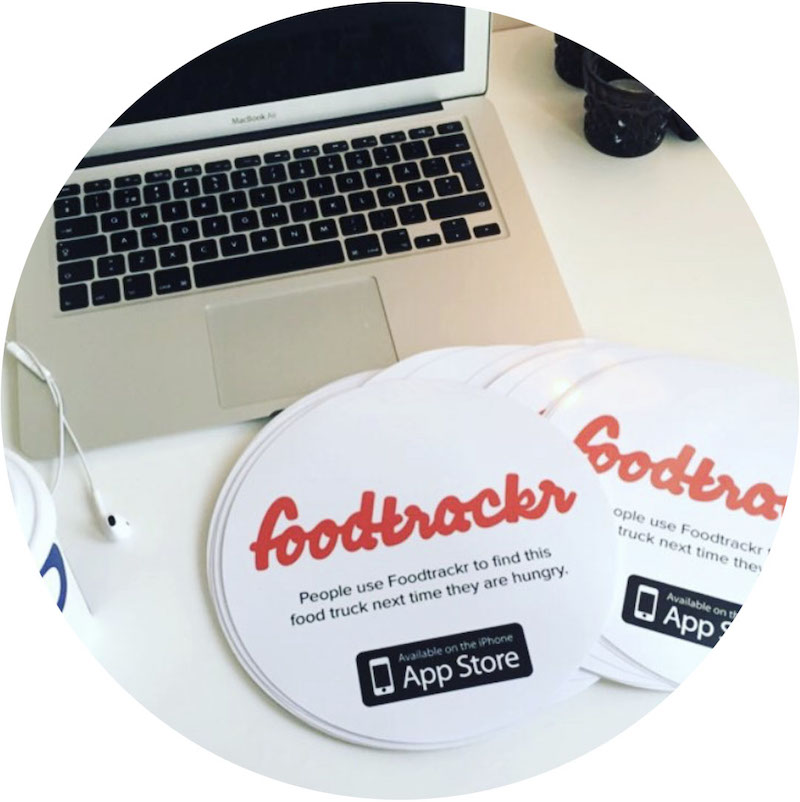 Started working at a small startup called Trice as Lead iOS Developer
We were part of a start up incubator called The Springfield Project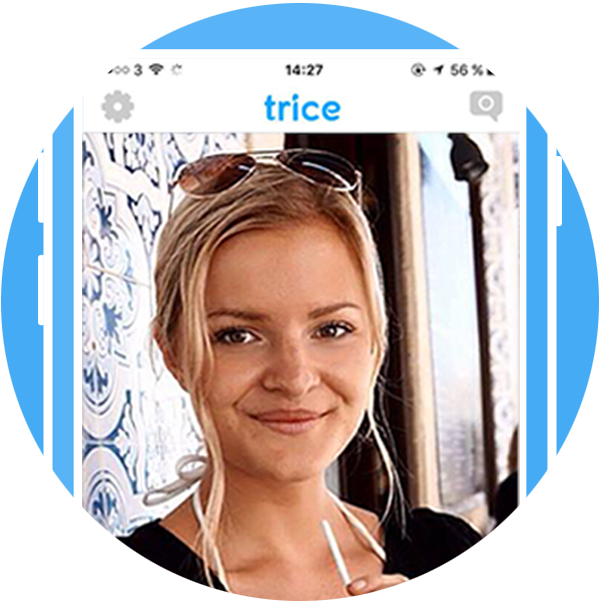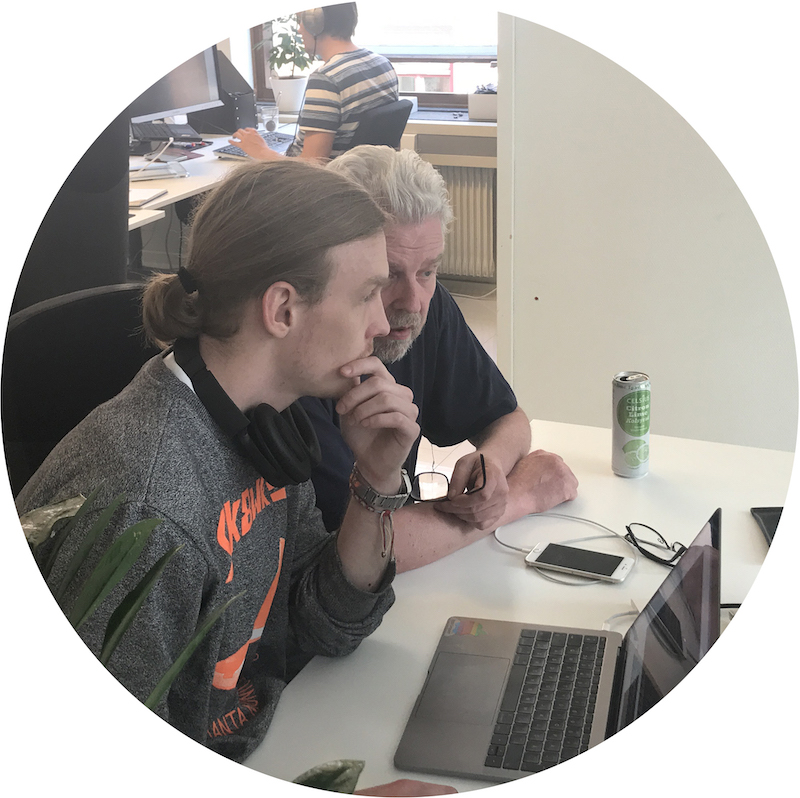 Worked at a start up called Watty as a Senior iOS Engineer and build the MVPs
We were monitoring home energy consumption in real time with hardware and machine learning algorithms
During 2019 I went traveling around Europe and just took some time off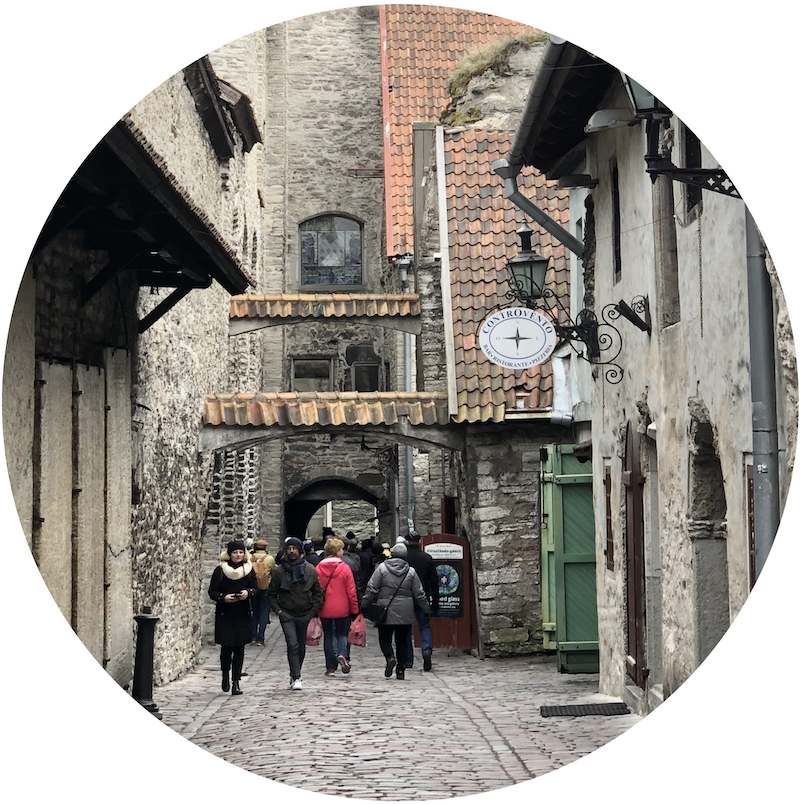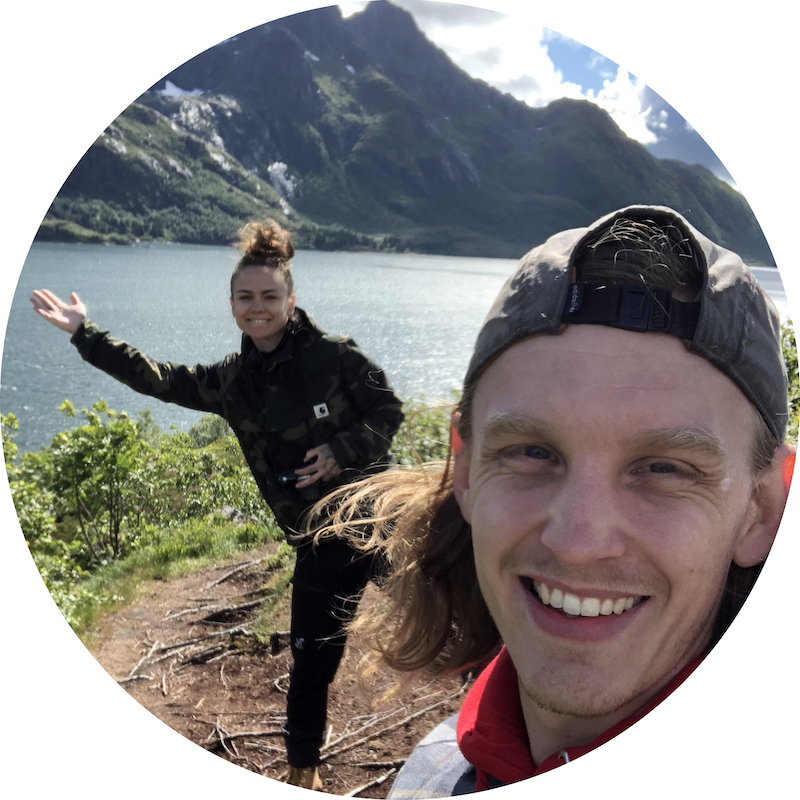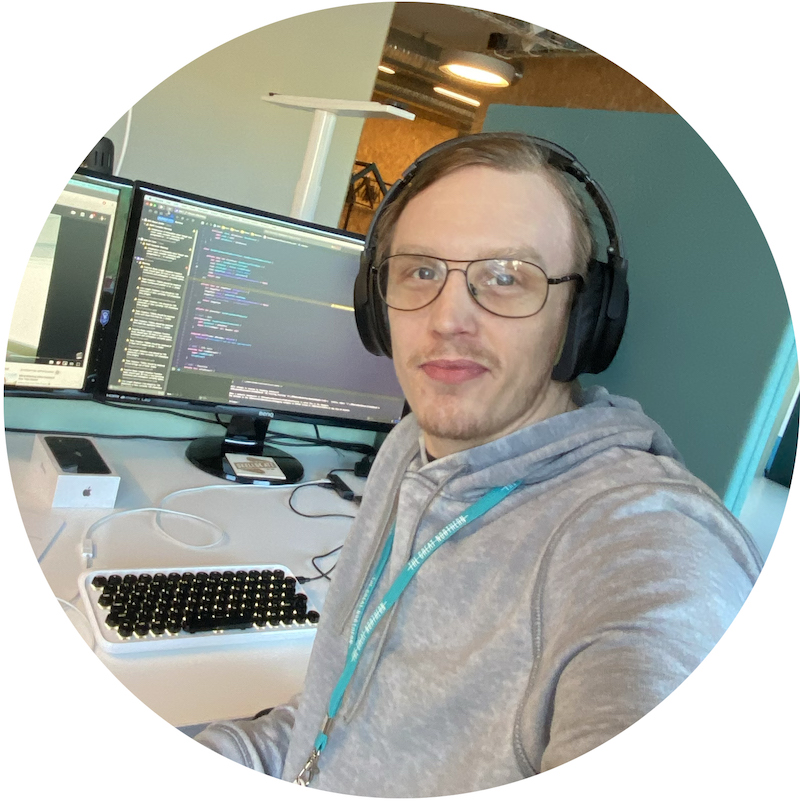 I started working remotely for a London based tech company called Tigerspike from my home town
After five months our team was laid off because of the plandemic
I took a small vacation and after that I joined Storytel as Senior iOS Engineer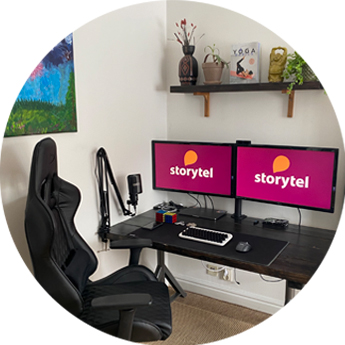 After Storytel, I went to a Norwegian start-up called Pickatale.
An interactive e-book experience for kids. We built a huge library of children's literature.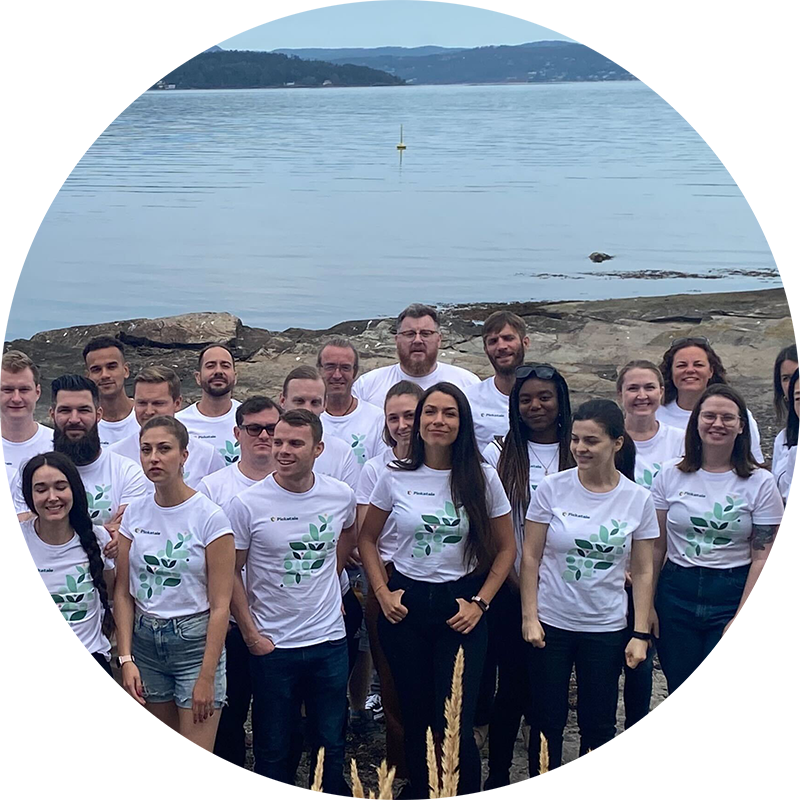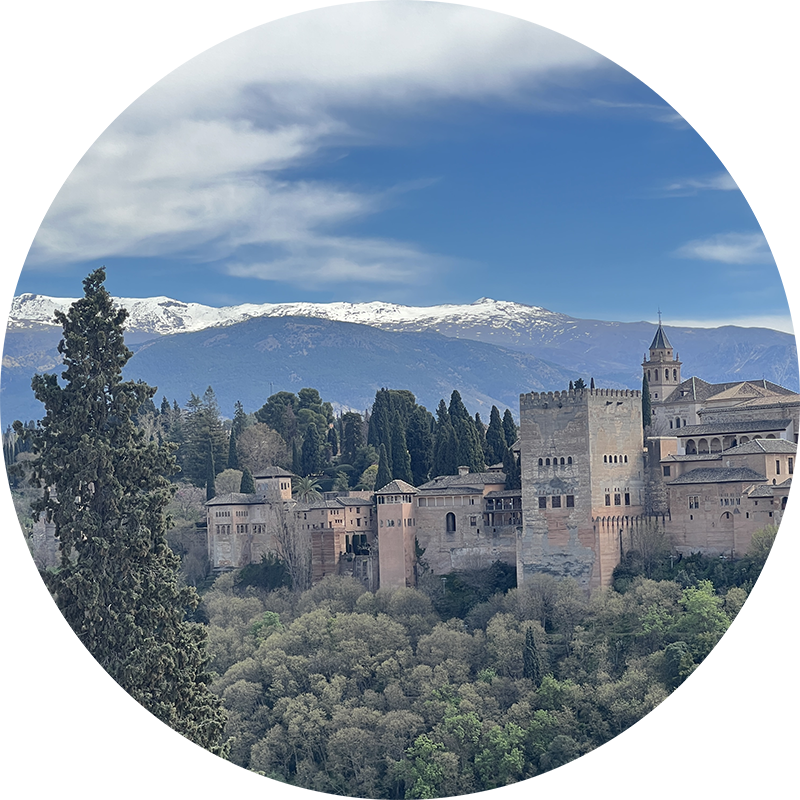 At the start of 2023 I took two months off and traveled to Spain and Portugal.
During the trip I was recruited to Swedish tech company Voi,
Europes largest micro mobility service.